10 Simple Online Business Ideas to Launch in 2022
Running an online business is a dream for many aspiring business owners since it offers the possibility of freedom and financial security. We've put together this list of the top online small business ideas to assist you in beginning your own internet business and enjoying the flexibility and freedom that comes with it. None of these internet business ideas call for establishing a physical storefront; for some of them, you don't even have to sell tangible goods; simply services instead.
Not to add, working from home allows you to create your own schedule, be your boss, and take tax deductions for your home office. Therefore, start with this list of online business ideas for beginners and choose the one that best suits your skills and interests if you're ready to pursue your dream of becoming an internet entrepreneur.
The top 10 online business concepts
Regardless of your background or expertise, there is an online business opportunity out there because of the rapid advancement of technology and the internet. When all you need is a laptop, and an internet connection, starting an online business might be among the fastest, simplest, and most economical ways to launch a business.
Entrepreneurs have been motivated to take their careers into their own hands and launch their businesses as working from home has grown increasingly common in corporate cultures worldwide. Additionally, many of these business ideas can be launched part-time if you're not 100% committed to going all-in on your internet venture. As you grow your side business, it might be profitable enough to become your full-time job.
1-Social media marketing,
Consider a job in social media marketing if you have a penchant for gaining likes, favorites, retweets, follows, shares, comments, and clicks. You may make your favorite hobby your day job by working as a consultant for businesses, helping them manage their social media profiles, distributing their material online, maintaining their brands' integrity, and answering client inquiries.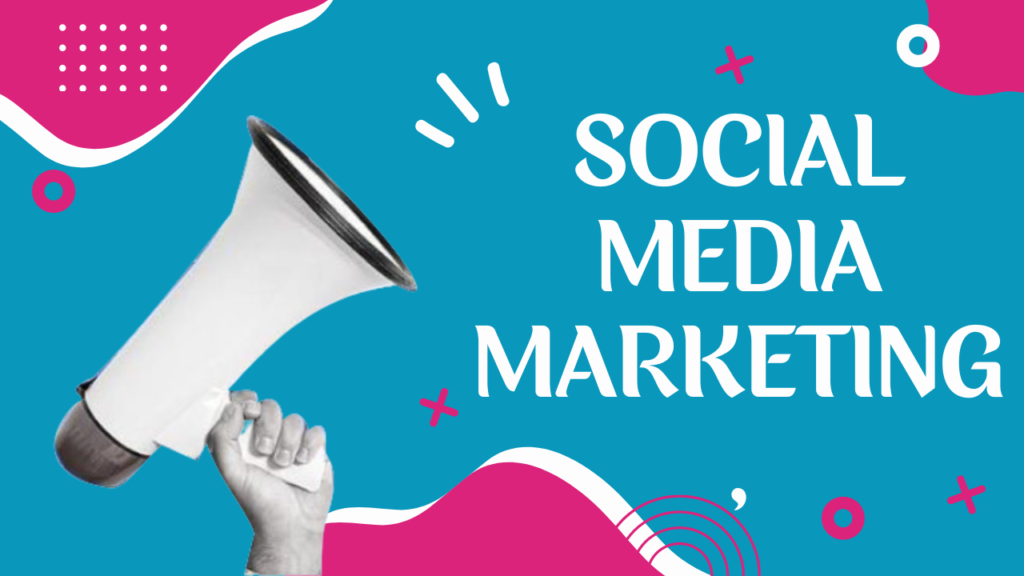 2. SEO advisory
Search engine optimization, or SEO, maybe your forte. Many businesses are eager to pay generously for your assistance if you have a tonne of talent and experience getting websites to rank well on Google and understand how to convert searchers into customers.
A good SEO consultant working with a sound SEO strategy can significantly alter how a company's website appears to search engine users. Just a few positions on Google can significantly impact traffic numbers. Other SEO tactics include regularly updating the company blog and editing metadata tags. In other words, you might dramatically affect a company's bottom line, which explains why this internet business concept is highly sought after.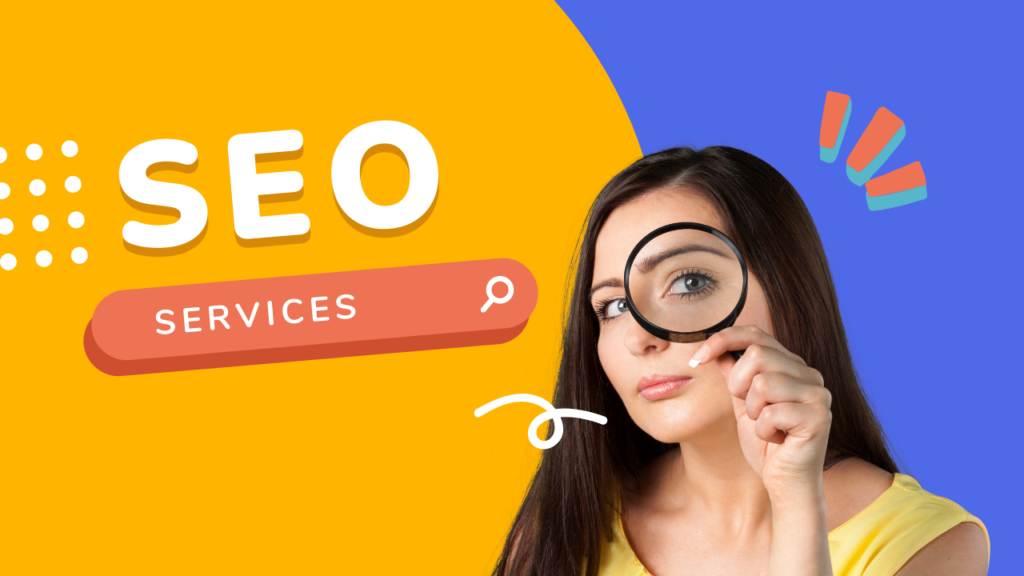 3. Independent design
Got a good sense of style? Did you attend an art school, or did you always use Photoshop or Illustrator to create posters in your spare time?
If so, freelance designing might be a terrific option for you if you're looking for a job on this list of online small business ideas ideal for you. Take on clients at your own pace, establish a solid online and word-of-mouth reputation, and work on fascinating projects—there are many benefits to working as a freelancer.
To discover the proper gigs to enjoy the independence of a freelance lifestyle, look at websites like Upwork and Behance.
4. Independent writing
Instead, if you are good at writing, you might work as a freelance writer. You can contribute blog posts with a keyboard and an internet connection.
If you have a specialty, your employers will know that you are competent to remark on particular subjects. However, your writing will always be the most crucial component. Are you having good writing skills? Do you put forth the time and effort necessary to ensure that you comprehend the subject at hand? Are you attracting the proper kind of readers? This internet business concept is perfect if you believe in your writing abilities.
5. writing an ebook
If writing company blog entries isn't your thing, you might want to think about creating and publishing ebooks. Thanks to Amazon and other websites, it has never been simpler to self-publish than it is today. Writing ebooks could become a successful company if you believe you have something valuable or fascinating to say and others will agree.
You don't need to design, print, or ship your books using ebooks. Just create content, promote it, publish it, and sell it to everyone around the globe. Additionally, since you are the one publishing the book, you stand to gain more from the success of the ebook. Of course, you'll need to get knowledge of proper ebook formatting, pay for editing and cover design services, and devise a marketing plan. Still, fortunately, there are plenty of examples to study.
6. Interpretation
We still have some straightforward online business ideas for you if you're a fantastic writer but aren't interested in writing fresh content. As long as you have the material you're translating and are aware of its purpose, you can work on it wherever you please. For instance, translating can be your ideal career if you speak several languages well.
Start these 10 simple online businesses by 2022.
7.Editing,
There are many different types of editing, such as copyediting marketing materials for a business, proofreading books, and indexing academic articles. If you want to work when and how you want, editing could be a terrific business idea as long as you have an excellent eye for detail, a firm knowledge of language, and the desire to dive into the weeds.
8.Writing a blog,
Even though a blog isn't precisely a business, any of the internet business ideas you choose can be supported by it.
independent designer or writer? Display your abilities in each post. Are you into programming, photography, videography, exercise, cooking, or anything else? Write outstanding articles on those subjects to demonstrate your expertise.
It is simpler to expand your business through blogging the more people will see you as an authority, the more they'll read, and the larger their audience. Starting a blog is always a good idea, even if you're still debating which of these online business ideas to pursue, as you'll be creating an online presence from which to grow.
9. Independent research
Another clever online business concept that enables you to work from anywhere and according to your own terms is freelance research. You only need to be diligent and aware of where to look to find what you need; you don't need to be a gifted writer or a natural designer.
Whether you're compiling research documents for market or competitor research, responding to challenging technical questions on forums, or examining statistics to identify trends, you'll be providing invaluable work for your clients while earning a competitive wage and having the flexibility to work however you see fit.
Start these 10 simple online businesses by 2022.
10. Freelance web design and coding
Observed a pattern yet? You may work a lot of jobs in an office for one company, or you could work whenever and however you choose for a lot of different clients.
The benefits of working at a tech startup or major corporation are quite substantial if you're a software engineer, but if you're more interested in flexibility, a variety of projects, taking on work at your own pace, and the freedom of being your boss, freelance coding is one of the best online business ideas from home. Finding clients should not be difficult, regardless of whether you specialize in software development or web design, which is a particularly popular area for freelance coders.