5 benefits of maintaining a healthy lifestyle
It's not just what you eat, but how you live that determines the quality of your life. Maintaining a healthy lifestyle helps you feel happier and more energetic every day, and leads to better health as well. Here are some of the many benefits of maintaining a healthy lifestyle that make it worth the effort to try harder each day to stick with healthy habits and avoid unhealthy ones.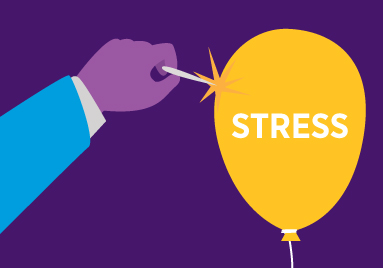 1) Less stress
When you are unhealthy, your body is always under stress because it has to work overtime to try and function properly, which can cause a build-up of stress hormones in your body, negatively affecting your mood, energy level, and sleep quality. Conversely, when you live a healthier lifestyle, your body is able to function more efficiently and with less stress, which results in improved moods, more energy, and better sleep.
2) Better mood
When you are physically healthy, you tend to feel better mentally and emotionally. Studies have shown that exercise releases endorphins in the brain, which have mood-boosting effects. So if you're feeling down, a quick workout could be just what you need to turn that frown upside down.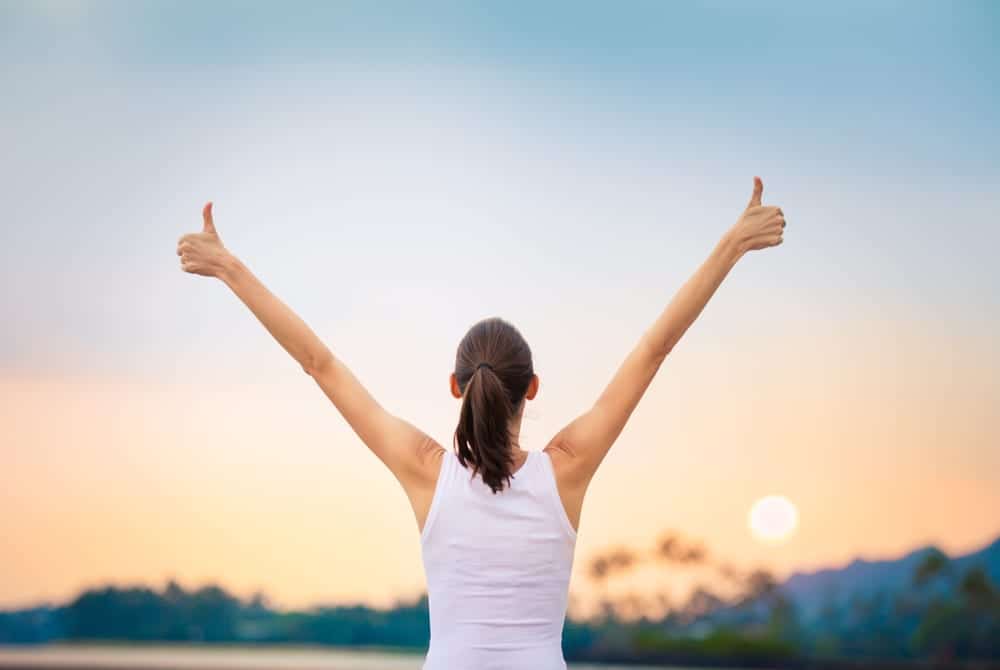 3) More energy
When you're eating nutritious foods and exercising regularly, you'll have more energy. You won't have to rely on caffeine or sugar to get through the day, and you'll find it easier to concentrate and be productive. And if you exercise regularly, your body will produce endorphins that make you feel happy and relaxed.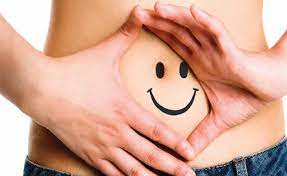 4) Improved digestion
A healthy lifestyle includes eating nutritious foods that are high in fiber and low in unhealthy fats. This combination can help improve your digestion by keeping things moving through your system regularly and preventing constipation. Plus, fiber-rich foods are often also packed with important vitamins and minerals that can support gut health. Getting enough fiber is one of the best ways to prevent constipation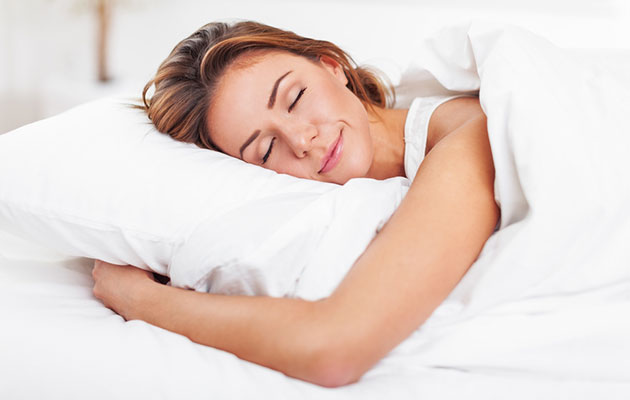 5) Better sleep quality
Most people know that they feel better when they get a good night's sleep. But did you know that there are actual health benefits to getting enough sleep? Getting enough sleep can help improve your mood, reduce stress, and protect your heart. Plus, if you're trying to lose weight, getting enough sleep can help boost your metabolism.