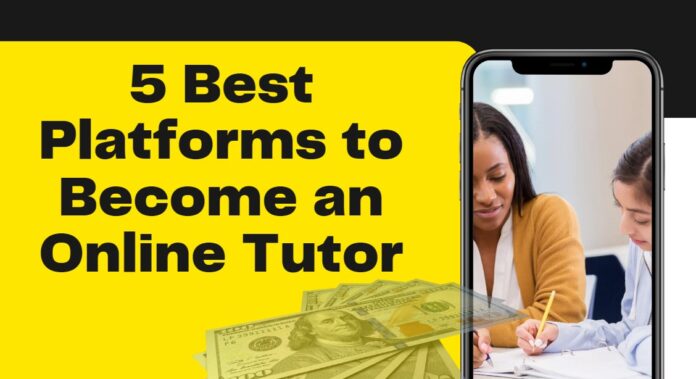 Introduction:
The digital era has opened up countless opportunities for individuals to monetize their skills and expertise, and tutoring is no exception. With the rise of online education and remote learning, the demand for virtual tutoring services has skyrocketed. If you possess knowledge in a particular subject and have a passion for teaching, registering as an online tutor can be a fulfilling and profitable venture. In this article, we will explore the five best platforms where you can register as a tutor and earn money online.
Course Hero is an immensely popular online learning platform that connects students with tutors. With millions of study resources and a vast community of tutors, Course Hero covers a wide range of subjects and academic levels. Tutors can create study guides, answer student questions, and provide personalized assistance to learners seeking academic support. Tutors on Course Hero can earn money through the platform's Honorarium program, where they are paid for their contributions to the learning community.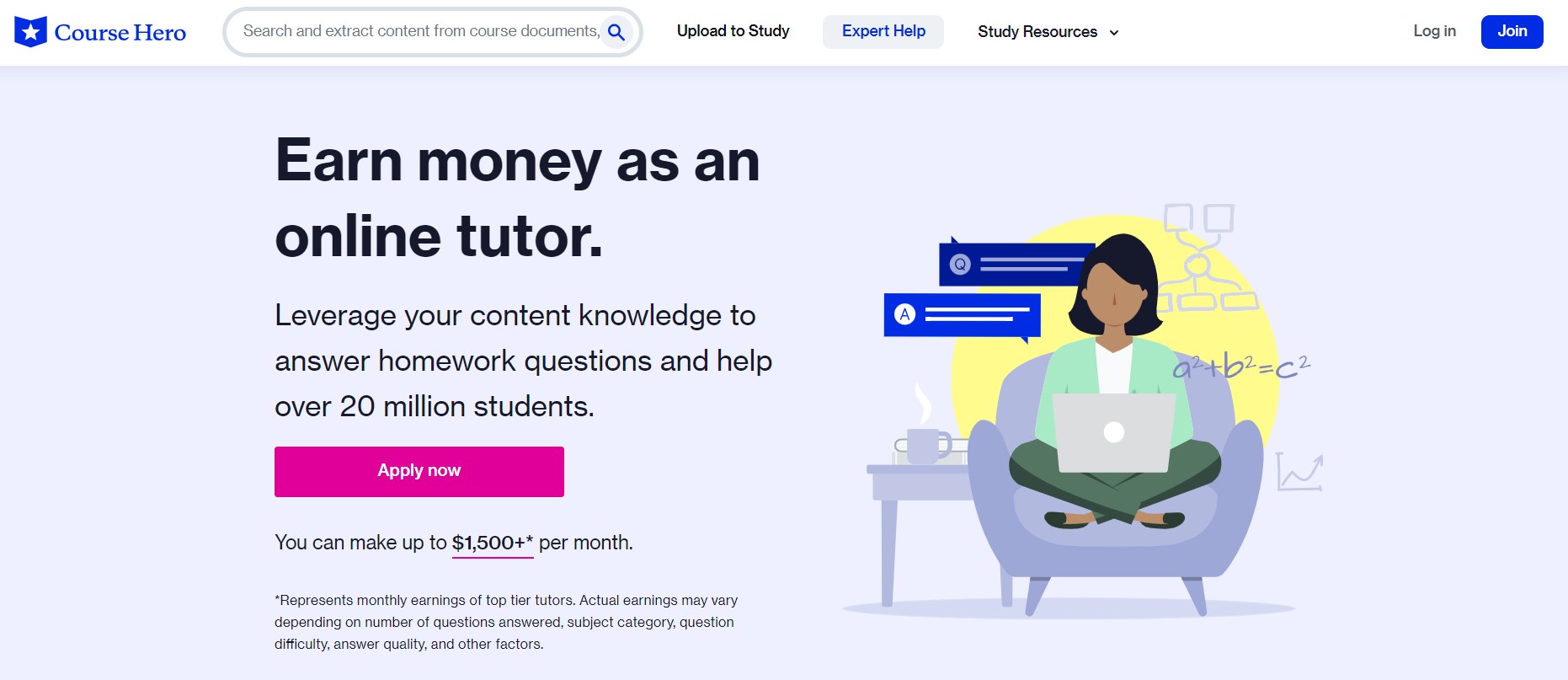 School Solver is a user-friendly platform designed to provide homework help and tutoring services. Tutors can register on the site to offer their expertise in various subjects, helping students with their academic challenges. From math and science to history and languages, School Solver caters to diverse academic needs. As a tutor, you can set your own prices and get paid for providing accurate and timely solutions to student queries.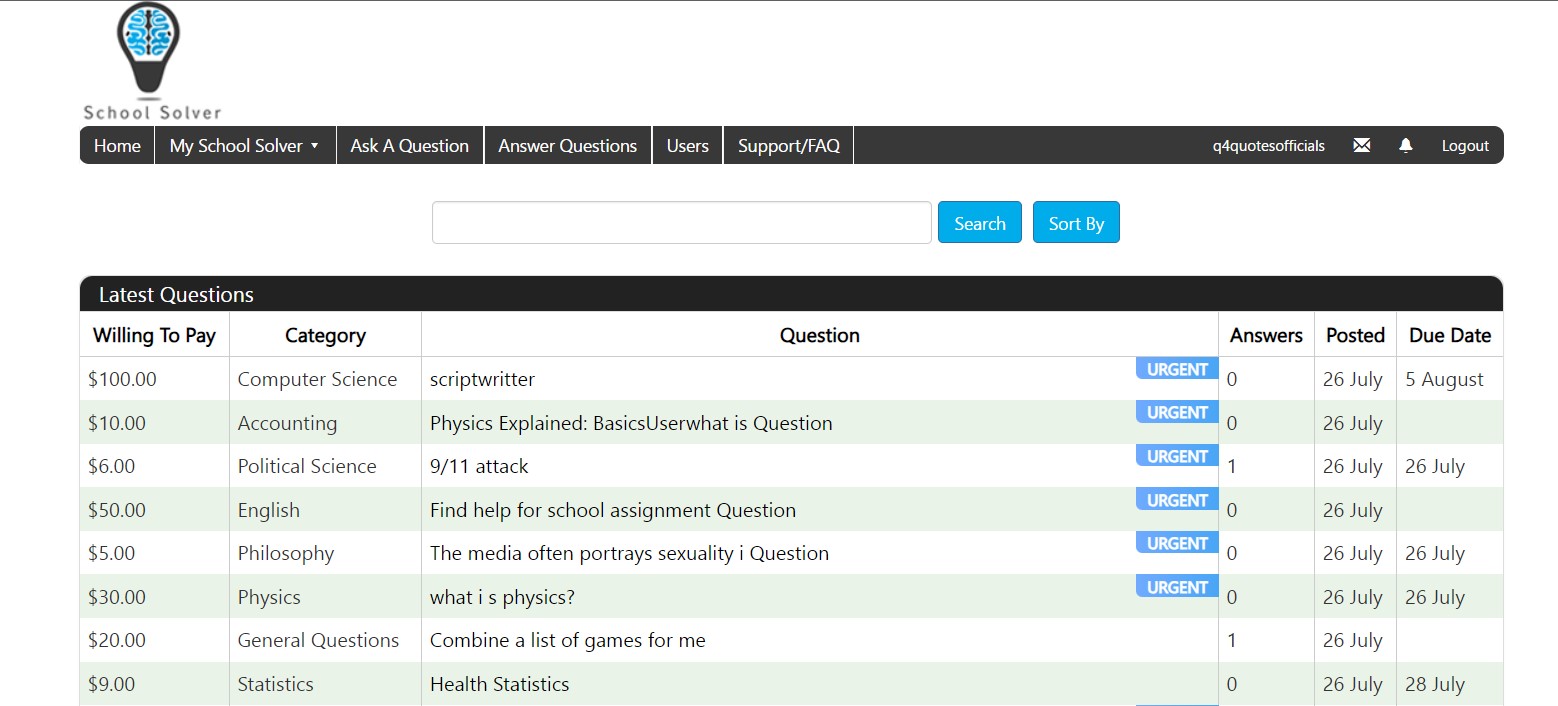 TutorMe is a comprehensive online tutoring platform that covers an extensive array of subjects. The platform boasts a rigorous screening process to ensure high-quality tutors, making it an attractive option for both educators and students. TutorMe offers on-demand tutoring sessions, allowing tutors to assist students in real-time through live chat, audio, and video calls. As a tutor on TutorMe, you can work on a flexible schedule and earn competitive compensation for your services.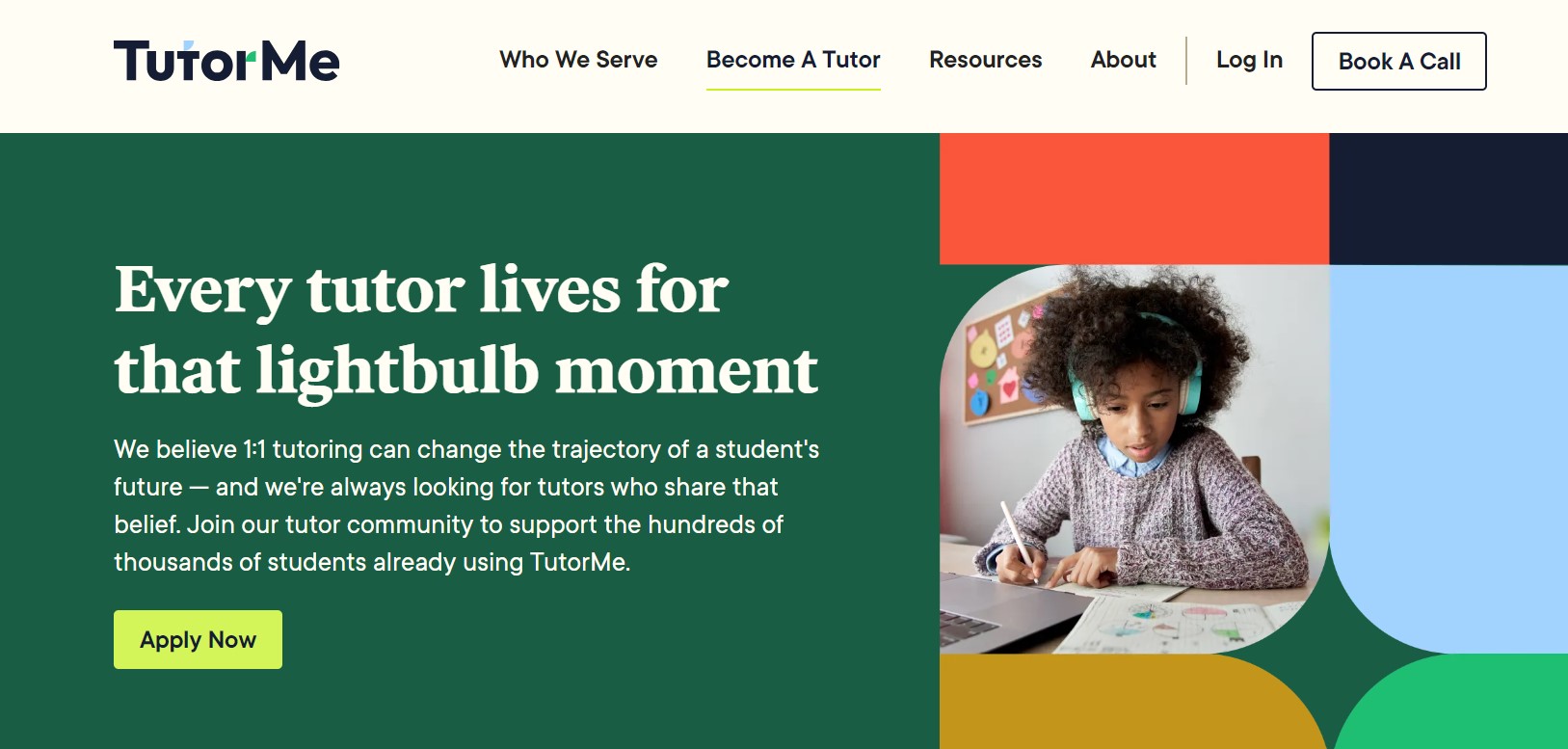 Transtutors is an e-learning platform specializing in academic assistance for students. It connects students with expert tutors who can provide step-by-step guidance, explanations, and solutions to academic problems. Tutors on Transtutors can cover various subjects, including engineering, business, humanities, and more. By becoming a tutor on Transtutors, you can share your knowledge and get paid for helping students excel in their studies.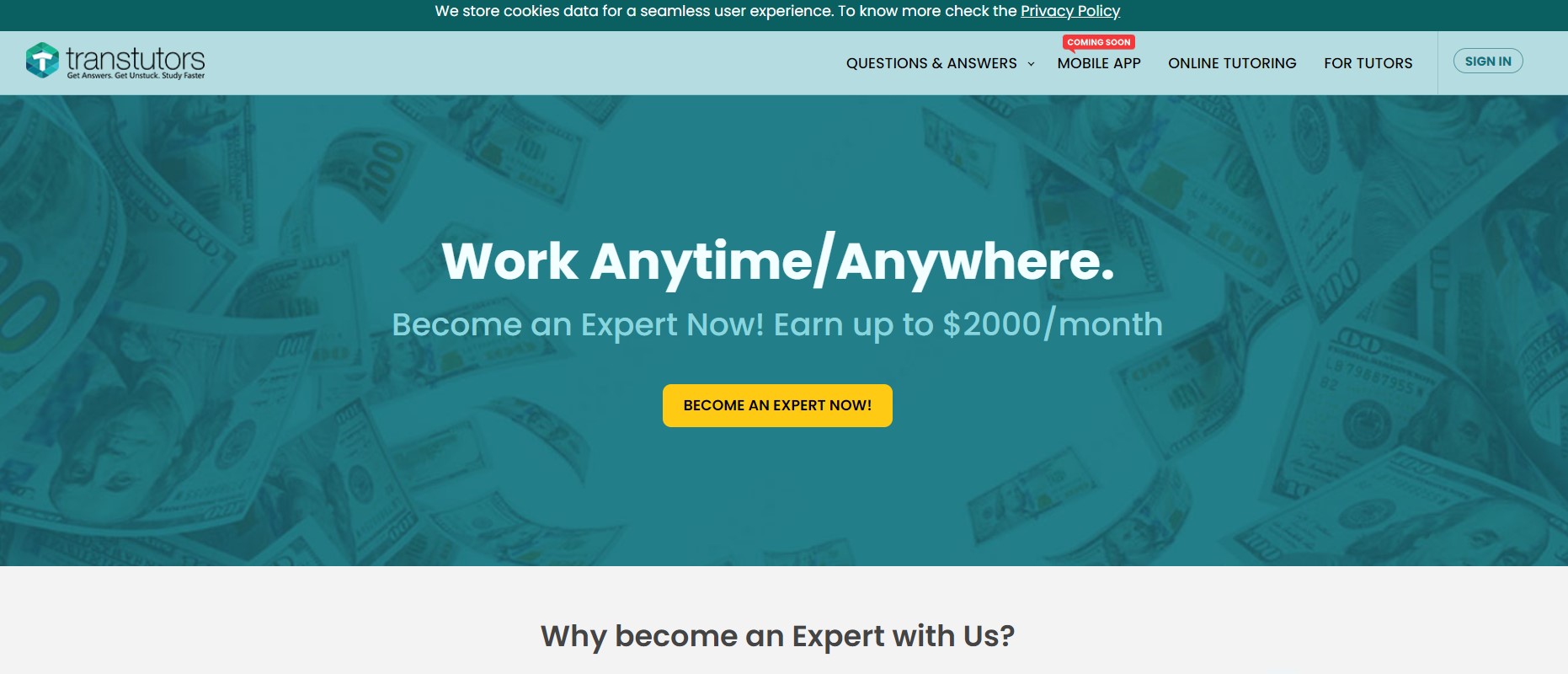 PhotoStudy is an innovative platform that allows students to get homework help by uploading photos of their questions. As a tutor on PhotoStudy, you can browse through student inquiries and provide detailed explanations and solutions. The platform rewards tutors for their responses, making it an excellent opportunity to earn money while helping students grasp challenging concepts.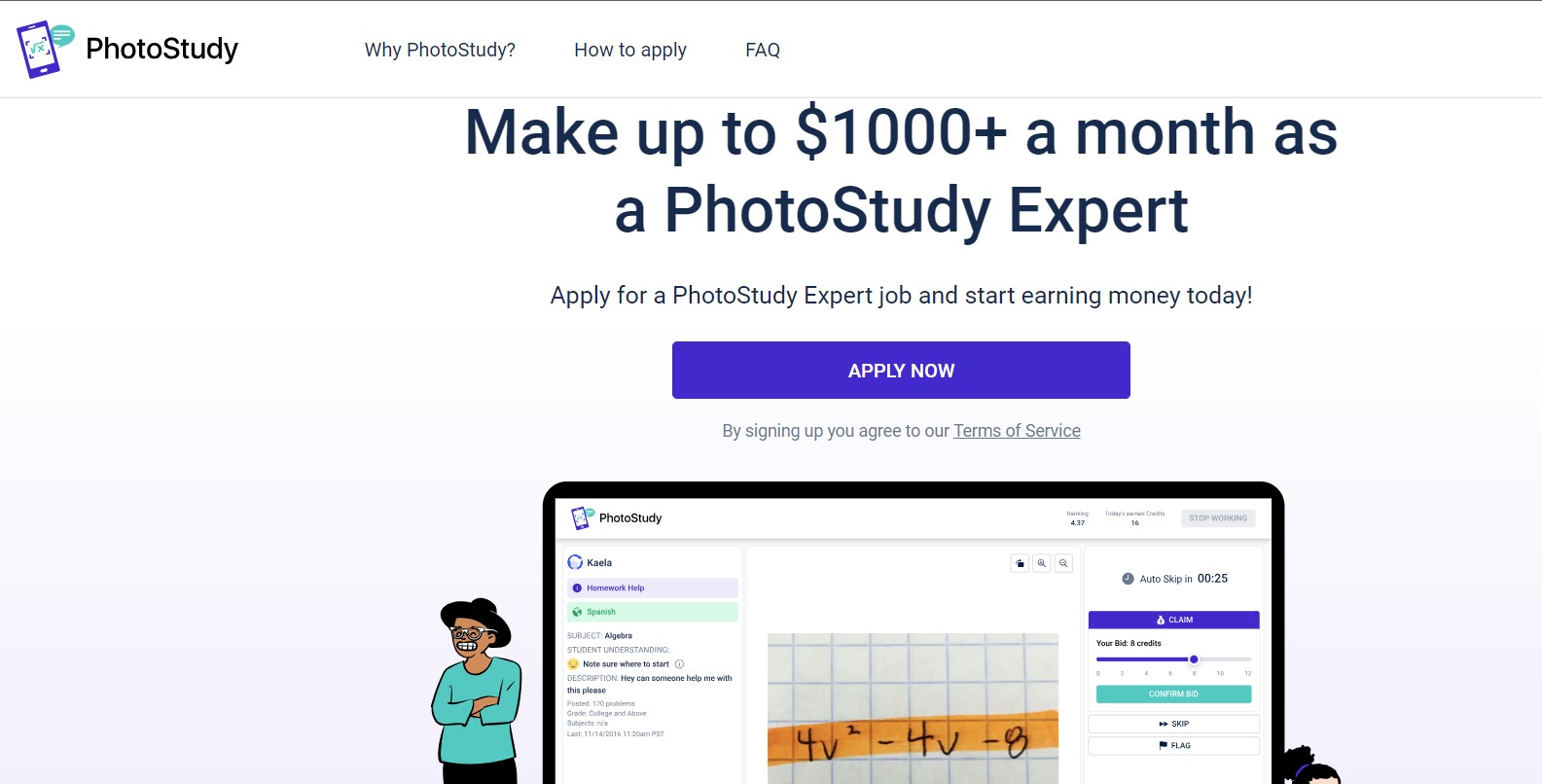 Conclusion:
In today's digital age, sharing knowledge and expertise as an online tutor has become a lucrative way to earn money while making a positive impact on students' lives. The platforms mentioned above – Course Hero, School Solver, TutorMe, Transtutors, and PhotoStudy – offer a variety of options for tutors to showcase their skills and engage with a vast community of learners. Whether you're an academic professional, a subject enthusiast, or an industry expert, these platforms provide an accessible gateway to register as a tutor and start earning money online. So, if you have a passion for teaching and want to capitalize on the growing demand for online education, don't miss out on the opportunity to become an online tutor on these fantastic platforms.